Forging Educational Opportunities for Children with Diverse Abilities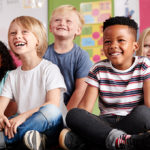 August 26, 2021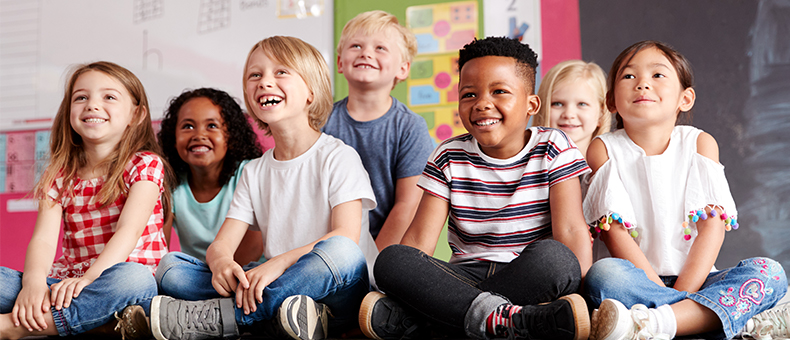 By: Katrina Crosby
Regional Manager Assistant
---
Forging Educational Opportunities for Children with Diverse Abilities
Many parents that have a child with autism say that they just don't know what they are going to do about their child's education. They have tried the public or private school system (big bricks and mortar buildings), and even though their other children flourish, for their one child it just isn't a good fit. The alternative choice – Home schooling – is out of the question for their family. For some families, these two other school options are great; but for many, neither one was working.
Each one of Pivot Point's Learning Centres is as unique as the individuals that meet inside of them. We are able to create cozy corners that a student may use when they are overwhelmed, exercise equipment for those with extra energy, outside spaces to learn about nature and the environment (or to just get a breath of fresh air), kitchens to learn about safety and cooking skills, we teach and share the daily life tasks so that we all invest in keeping our surroundings clean and healthy, as well as creating another layer to the sense of belonging. When we work together, side by side, that is where relationships begin, and the more independence and group learning we can encourage, well, that is where pride and confidence begin to grow.
Where Diverse Learners Shine

There are so many reasons why I personally have become passionate about Pivot Point's Learning Centres. First off, our centres have low student/staff ratios, and that alone makes a huge difference for many students. Our focus is not only on academics, but on other skills as well. When we do work on academics, they are tailored to the individual student by their Distributed Learning Teacher, who writes each Individual Education Plan in tandem with the family and our Instructors. Our Learning Centres are also supported by in-house Behaviour Consultants and Counsellors, to ensure not only the formal education needs are being met, but also life skills, positive behaviour skills, social skills, and that mental health supports are considered for each child.
I can not express in words how amazing it is to watch a child, who, with lots of patience and practice, comes to discover their ability to practice their own calming techniques, or to help them work through a series of big steps broken down into tiny steps, so that they are able to accomplish a task that they thought was completely outside of their reach! The pride that comes from being able to do things for themselves is huge!
Inspiring a Love of Learning

Learning how to change from a Fixed Mindset ("I can't so, why should I even try?") to a Growth Mindset ("mistakes are how I know that I am learning") is an absolutely freeing skill that we all can make use of! Student led learning, rather than textbook based is a great way for us to individualize teaching and learning. When a child has a specific interest, then we can use that to gain skills. For example, take the topic of oceans: We can learn about oceans and sea life using Science, Technology, Math, Art, History, Geography, do experiments, learn about environmental concerns, and just explore their interests and imagination using facts and themed resources. When we teach learning skills, then children can become lifelong learners and can self-advocate.
The more tools we give children to learn, express themselves, and build confidence the fewer reasons there are for students to use negative behaviours to communicate, anxiety instead of coping mechanisms, and solitary tendencies instead of building healthy relationships. The more skills we gain the more reasons we have to learn about ourselves, try new things and explore the world around us.
Beyond the notion of just "inclusion", Pivot Point Learning Centres aims to help each child find a place to belong!
For more information about our Community Classroom Learning Centres, visit our website here: http://learningcentres.pivotpoint.ca/classrooms/