Apply Now
Are You…
Passionate about making a difference to others?
Studying or working as a service provider?
Wanting a meaningful job serving children and adults with autism and diverse abilities… and their families?
Your Dreams, Your Resources, Your Opportunities… Lead to Your Success and an Amazing Future!
As a Team Builder, you will work together with your colleagues to create meaningful change through Behaviour Intervention, Educational Services, Mental Health Services, Teen Transition, Adult Services and Complex Care supports.
We know your Dreams Matter!
Work life balance is every bit as important to us and we want you to embrace it.
Are you up for a challenge? Can you take initiative? Are you ready to grow your career path?
At Pivot Point, we're passionate about creating Positive Change!
Pivot Point provides services to children and adults with Autism and other Diverse Abilities. Our services are designed to create massive and meaningful change that reach important goals for our clients and their families throughout the province of British Columbia.
We are a CARF Accredited Agency with well established policies and procedures to ensure everything runs smoothly.
We are passionate about our guiding principles and values and strive to live by them everyday, creating an agency culture that is fun, positive, caring, and supportive… to ensure you have a positive career experience at Pivot Point.
For almost 20 years, Pivot Point has been evolving and growing to become one of the largest Autism and Diverse Ability Service agencies in BC. View our Annual Report Page for more insights.
Join our awesome team in your local community, and help make a difference!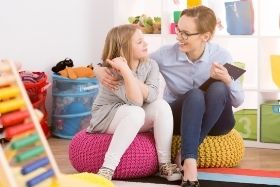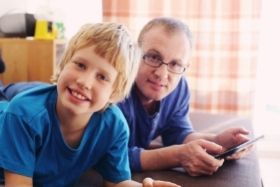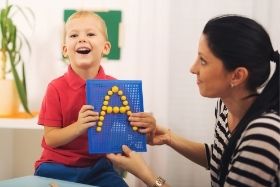 Current Openings
Job Posting:

Region:

Submission Deadline:

Vancouver/Tri Cities

September 8, 2023

Kamloops

September 8, 2023

Abbotsford

September 8, 2023

Chilliwack

September 8, 2023

Prince George

September 8, 2023

Duncan

September 8, 2023

Burnaby

September 8, 2023

South Fraser (Surrey)

September 8, 2023

Vancouver

September 8, 2023

ALL REGIONS

Ongoing

Prince George

August 18

, 2023

ALL REGIONS

Ongoing

Abbotsford

Ongoing

Chilliwack

Ongoing

Cowichan Valley

Ongoing

Cranbrook

Ongoing

Kamloops

Ongoing

Kent/Hope

Ongoing

Maple Ridge

Ongoing

Mission

Ongoing

Nanaimo

Ongoing

Prince George

Ongoing

Salmon Arm

Ongoing

South Fraser/Surrey

Ongoing

Vernon

Ongoing
Click here for a more detailed overview of our application and orientation process.NOTE: Applicants not selected for interview will not necessarily be notified. Pivot Point is an equal opportunity employer.