ASD Through the Lifespan – Preparation is Key!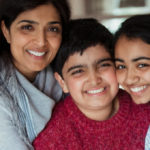 November 1, 2022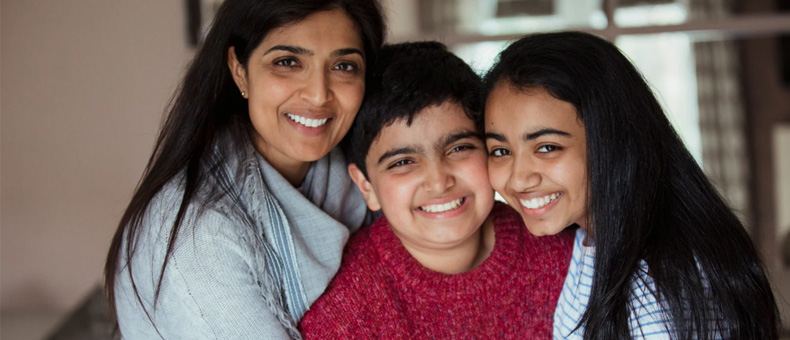 By: Alex Delange, M.Sc., BCBA
ABA Program Manager, Behaviour Consultant & CSup.
---
ASD Through the Lifespan – Preparation is Key!
A person's journey on the autism spectrum is as individual as the person themselves – no two people will have the same path from early milestones to diagnosis, to treatment and support. Children with autism grow up to become autistic adults as autism does not go away. For some, the impact of ASD challenges all their senses and development, while for others ASD is a way of seeing the world. For some it is a core feature of how they define themselves, and for others, it is something to be masked, especially in work and romantic relationships. There is no "right path" just a myriad of them between.
However, the constant in all of our pathways to adulthood is the role of time, and the need to use it wisely to prepare individuals and families for adulthood. This is a theme we sometimes don't give enough importance to as we focus on teaching essential language skills, hygiene routines, and social skills development at the expense of long term planning.
Learning our ABC's and letter sounds may seem like the most important thing for the early school years, however if learning to recite the alphabet and match sounds to letters will not result in learning to read, then maybe we should consider shifting our focus into building social support networks, or onto selecting effective professional services proven to be correlated with long term quality of life. Or can we do both?

Think Beyond The Here and Now
When looking at overall development towards adulthood, there are often clear markers on the pathway that can help us make choices that will benefit the individual services so that the person served is able to reach their maximum potential. These include the person's ability to make choices, communicate their wants and desires, and follow general safety and health protocols.
Some persons with ASD are markedly more impacted and benefit from interventions which target these key quality of life indicators such as cognitive development, language acquisition, and adaptive everyday behaviour2. Others who are less impacted overall, benefit more from group therapies designed to enhance social skills, such as UCLA'S widely acclaimed PEERS program3 (Program for the Education and Enrichment of Relational Skills) which Pivot Point also offers.
It's the Journey Not the Destination

Adulthood is a journey to prepare for rather than an achievement itself. Being a happy adult is dependent on safety and security in one's community. This entails appropriate living arrangements and housing financial support and a steady reliable income, good general health, and a social support system. Living arrangements can be very difficult if a person has very specific routines, strong preferences, or challenging behaviours which result in harm to themselves or others. This is why teaching tolerance of not always getting our way, sharing and getting along with others is so important in childhood.
Financial well-being is another highly important factor in well-being and security. The government of Canada has many programs an individual can qualify for, including the RDSP (Registered Disability Savings Plan).
Start Early!
It is never too early to start planning for your child's future, and Pivot Point's Transition Planning team can help! We strongly encourage most families to seriously begin some transition planning as soon as their children reach age 13 or 14: Don't wait till 18 or 19! The process of transition from child to adult is a busy time with many decisions around education, work, living arrangements, and financial support. This is a multi-year process that typically takes many more years than most parents anticipate. The more information and the more planning you have done, the better prepared you and your family will be when the transitions actually happen. With sound information and a clear path to follow (learn more about our Online PATH), individuals and their families stand the best chance of creating their best futures together… starting today.
To learn more about Pivot Point and our Services, visit us here at: https://pivotpoint.ca/about-us/
Sources:
J O Renty and Herbert Roeyers (2006). Quality of life in high-functioning adults with autism spectrum disorder: The predictive value of disability and support characteristics, View all authors and affiliations, Volume 10, Issue 5.

https://doi.org/10.1177/1362361306066604

Courtney E. Venker, Corey E. Ray-Subramanian, Daniel M. Bolt & Susan Ellis Weismer (2014). Trajectories of Autism Severity in Early Childhood. Journal of Autism and Developmental Disorders volume 44, pages 546–563 (2014)

https://doi.org/10.1177/136236130606660

Hotton, M., Coles, S. The Effectiveness of Social Skills Training Groups for Individuals with Autism Spectrum Disorder. Rev J Autism Dev Disord 3, 68–81 (2016).

https://doi.org/10.1007/s40489-015-0066-5