Helping Adolescents/Adults Network and Grow (HANG)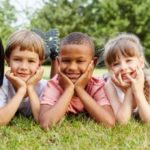 July 8, 2022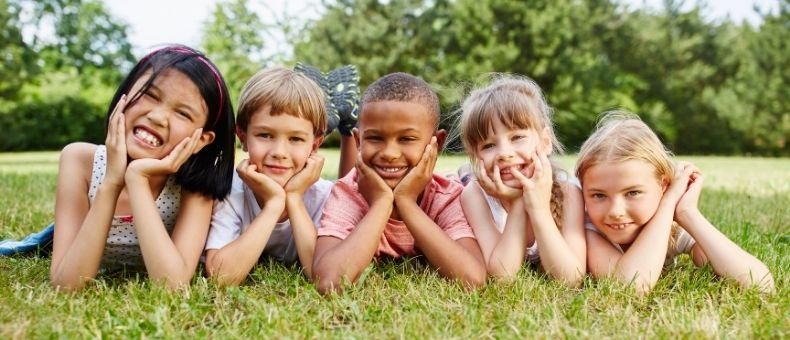 | | | |
| --- | --- | --- |
| | Authored By: John Wang, Behaviour Consultant Practicum | |
---
Creating Friendships is Always More Easily Said than Done

Making friends is one of the most important goals for families with children or youth with developmental conditions such as autism. However, creating those friendships is always a goal more easily said than done. To help with this, Pivot Point offers a group format that we call "HANG" which stands for Helping Adolescents/Adults Network and Grow. This Natural Environment group context provides opportunities for youth and young adults to develop friendship skills while having fun.
Pivot Point's HANG Style Groups
Our HANG styled groups are designed to present fun environments where teen and adult peers with ASD or other Diverse Abilities get together, in-person or online, to network with others who share common interests. The overall learning experiences in our HANG groups are obtained through fun and interactive opportunities where all participants are able to explore social dynamics, learn more about themselves, and push their boundaries.
At the core, HANG groups present many small but real-life challenges and choices that the group must pause to work through together. Rather than following a set curriculum, the leaders guide participants through these real-life discussions, voicing and exploring preferences, validating the feelings and experiences of others, making group decisions and more… that help them practice core friendship skills. Many don't even realize that the group process is helping them learn!
Practicing Social Skills
For these social groups, participants work on skills such as prosocial participation, following directions, sportsmanship, online engagement, and social initiation. As an example, in our HANG Minecraft Club group, a staff member hosts engaging play sessions where participants have to continually interact prosocially through their shared building competitions. Participants learn about and practice sportsmanship with supervised this seemingly free-play sessions, while engaging with each other online. Each session also includes many in-the-moment learning opportunities, about coding and performing logic tasks such as working with redstone blocks, where participants work together to design and build their own Redstone circuits and mechanisms. In all of these Minecraft activities, participants learn to follow directions and cooperate while playing their favorite game.
Problem Solving
Along with the skill areas mentioned above, participants in our HANG groups also learn about themselves, how to regulate their emotions, and to expand their critical thinking skills when the group needs to come up with a solution for a problem or conflict. For example, in the HANG – Dungeons & Dragons groups, participants take individual roles and try to achieve the goals for the adventure of the day. In these processes, by taking a different role, participants learn more about themselves such as whether someone prefers to take a leadership role or a supportive role. There are also decisions to be made by the group, such as the routes of the adventure, whether or not to go into a dungeon, and who should keep the loot. This naturally evokes the group to discuss options and opinions, and to come up with a solution.
As with any group, there can be conflicts and disagreement. But in the HANG format those are the very learning opportunities that our staff are trained to anticipate and then skillfully manage by engaging the participants to find the solutions best suited for everyone through critical thinking, being flexible, and regulating their emotions so that everyone can continue on with their journey.
Whether it's an Minecraft online building game, an in-person Dungeons and Dragons group, or any of our other HANG groups, each participant is immersed in their preferred activity where they need to make choices that involve interactions with others. This is where the magic happens, and sportsmanship, friendship, and self-awareness begin to emerge!
Check out our list of HANG group topics and themes on our Group Activities page!