Brain Mapping: Understanding How Your Brain Works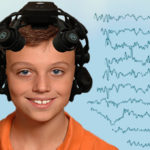 November 11, 2021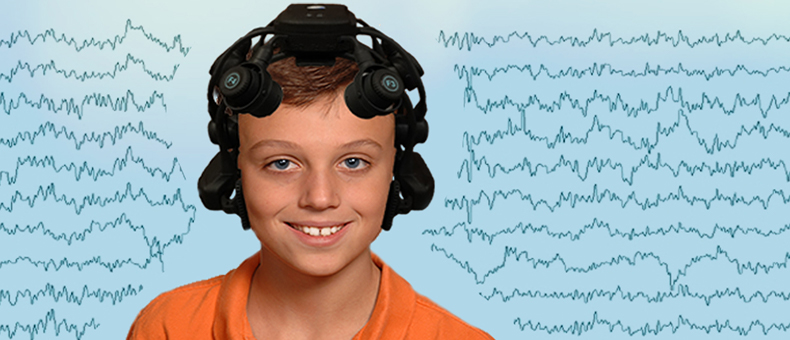 | | | |
| --- | --- | --- |
| | By: Scott Williams Counsellor & Clinical Supervisor | |
---
Brain Mapping: Understanding How Your Brain Works
Your brain is what makes you YOU. It is the executive control centre of the entire body – and the supervisor of your moods, thoughts, mental health, memories, and actions. It is the most important organ in your body and yet most of us know very little about how our brains work or whether our brains are functioning properly. If only there was a way to peer inside and see how your brain is wired.

There is! It's called a Brain Map.
What is a brain map?
Brain mapping is a non-invasive procedure that painlessly and safely measures brain activity. A brain map is a valuable and powerful resource for:
• Identifying issues in different parts of your brain, as well as the strengths and weaknesses in your brain's pathways
• Identifying your brain's performance patterns that may help to explain behaviours, emotions, temperament, relationships and many experiences of daily life from sleep, to attention and memory, to underachievement and more
• Providing a clear profile of current brain performance to help guide personal goal setting and potential treatments and therapies
• Informing other professionals such as Doctors, Psychologists, Counsellors, Behaviour Analysts etc. with specific information about the underpinnings of brain and neurological functions.
• Creating a roadmap for upcoming treatments, or to evaluate the results of past treatments, from medications, Neurofeedback brain training (view our blog post Neurofeedback: A Better Brain a Better You) or other forms of support or intervention.
How does brain mapping work?
To put it simply, a Brain Mapping "qEEG" uses EEG Technology to read the electrical activity from your brain through small sensors placed on the scalp. Those brain waves are sent directly to a computer that monitors the tiny changes in energy across 19 different parts of the brain all at once, over a recording period of more than 30 minutes. The software then interprets all of this data, identifying performance patterns (sometimes good, sometimes not) as well as site specific areas of strength and weakness. The qEEG software then draws clinical inferences and conclusions based on those electrical patterns relative to known brain performance markers from tens of thousands of other brains. The software then summarizes all of this into a comprehensive technical report on the findings: Literally, a "map" of how the brain is working.
Pivot Point clinicians then develop their own "Clinical Synopsis" as a companion document that helps individuals, families, doctors and service providers to understand the observed findings, so that meaning can lead to insights, goals, recommendations and treatment options.
The brain Mapping process starts with an online or phone interview, then a scheduled 1-hour qEEG data collection session in-person, followed by a meeting online to review all the findings from the technical report and the clinician's synopsis.

What can a brain map look for?
Brain mapping provides important information about many important brain performance issues such as the presence and extent of concussions and acquired brain injury, Attention Deficit Disorder (ADHD), anxiety, depression, mood issues, Obsessive Compulsive Disorder (OCD), schizophrenia, autism (ASD), epilepsy, substance addiction, dyslexia, psychosis, tinnitus, sleep issues, brain fog, problems with concentration and memory, overall brain performance, and a variety of related brain chemistry issues.

Should I get a brain map?
Getting a brain map is a personal decision and it's important to make informed decisions when it comes to your family's health. If you think brain mapping is something that you or a loved one could benefit from, our professionals are happy to walk you through the process, answer any questions you may have, and provide resources to aid in your decision about whether or not a brain map is right for you. You can visit our Neurofeedback Page to learn more about Pivot Point's Brain Mapping services, or book a free consultation by submitting our Explore Mental Health form so that we can connect with you, and start your journey of better understanding your brain, and unlocking its true potential!
You may also enjoy learning more about brain mapping from the many resources online, such as:
The Efficacy of Neurofeedback in the Treatment of Autism (Research Paper)
Why Is Brain Mapping Important for Mental Health Disorders?
What Are The Benefits Of Brain Mapping?