positive social skills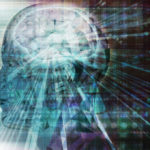 July 28, 2021
By: Scott Williams Counsellor & Clinical Supervisor
Share
Neurofeedback: A better brain, a better you!
It's amazing to realize that just a few decades ago, humans didn't know that our brains can continue to change and grow… Continue reading →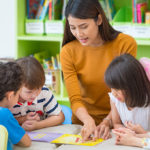 June 10, 2021
By: Alex Delange, M.Sc., BCBA ABA Program Manager, Behaviour Consultant & CSup.
Share
Why Does ABA Teach Sitting at the Table?
You may have heard negative things about ABA as a treatment option for persons with diverse… Continue reading →