Vancouver Island (Duncan) Day Camps
Eco Adventure Camp (Ages 8-14)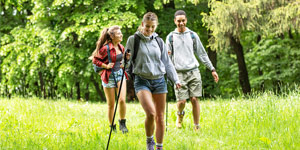 Eco Adventures Day Camp offers a fun outdoor pursuit each day of the week!
Participants ages 8 to 14 will explore different locations and activities throughout their community in our small-group social skill building process. Each day, two staff meet the group of 6 to 8 participants at the location for that day's adventure. They plan out the activity together, embark, break for snacks, continue/return to the pick up site. Whether hiking, adventure/challenge gaming, or exploring… each day will increase their mindfulness in nature, as well as their social skills, while exploring parks, beaches, streams, hikes, geo-caching and other challenging activities that deepen their love of the outdoors!
Group runs daily for one week from 9:00 am to 3:00 pm during the following weeks:
July 10 – July 14, 2023
---
Student Success! (Ages 5-8)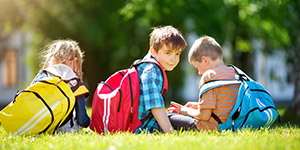 Many families struggle to feel ready for the transition into Kindergarten and the early primary grades! This day camp creates a fun and safe way for small groups of young students to encounter the classroom environment, and the initial basics of structure and routine like circle time, story-time and other small group play activities. Hosted in our established Community Classroom sites throughout BC, Student Success Day Camps show students how to have fun with words, numbers and their peers.
We inspire a love for learning, while building a sense of confidence for the transition into their school, or online learning, in September.
Group runs daily for one week from 9:00 am to 3:00 pm during the following weeks:
July 17 – July 21, 2023
---
Payments for above groups can be made privately or by applying AFB funding
Drop off location for all Day Camps above will be:
#219-435 Trunk Road, Duncan, BC