Agassiz Day Camps
Agassiz Day Camp Descriptions
(check back often to see new additions)

Theatre Sports (Ages 8-14)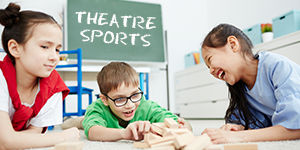 The Theatre Sports Day Camp is all about imagination!
Each day we integrate themes from Dungeons and Dragons, Minecraft and other age appropriate adventure series into real life activities, where participants develop a story and act out the plot, or play out their choices on a game board. This camp uses improv (theater sports), role playing, and small group presentation opportunities to inspire self confidence, creative self expression, group problem solving and peer group development.
Group runs daily for one week from 9:00 am to 3:00 pm during the following weeks:
July 10 – July 14, 2023
---
Culinary Kids! (Ages 6+)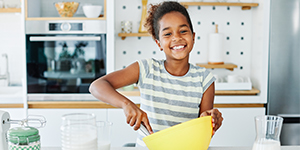 The yummiest camp Pivot Point has to offer!
Each day throughout this week long camp, our campers learn cooking, baking and kitchen skills as they plan and prepare many delicious recipes.
Lessons on safety, recipe following, teamwork and creativity are what makes this camp so special, along with the great meals we'll enjoy together or send home for the family!
Participant cookbook included!
Group runs daily for one week from 9:00 am to 3:00 pm the week of:
July 24 – July 28, 2023
---
STEAM Challenge! (Ages 8-16)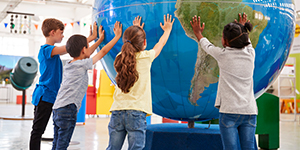 STEAM stands for Science, Technology, Engineering, the Arts & Math.
Our STEAM Challenge Day Camps bring together these five disciplines to create active and inclusive learning opportunities that challenge participants mentally, while inspiring them socially. Building water balloon catapults for a fortress battle royale in the park is a great example. Each of the other day's adventures are just as engaging, requiring group problem solving, team work, and individual exploration designed to bring out the strengths and sense of adventure in each participant. Teams of 8, ages 8 to 16 meet their two STEAM Challenge leaders on-site each day.
Group runs daily for one week from 9:00 am to 3:00 pm during the following week:
August 14 – August 18, 2023
---
Payments for above groups can be made privately or by applying AFB funding
Drop off location for all Day Camps above will be:
6942 Pioneer Ave, Agassiz, BC